Icon Sportswire
Live and archival sports photos.
OUR PHOTOS REGULARLY APPEAR IN MAJOR NATIONAL AND INTERNATIONAL PUBLICATIONS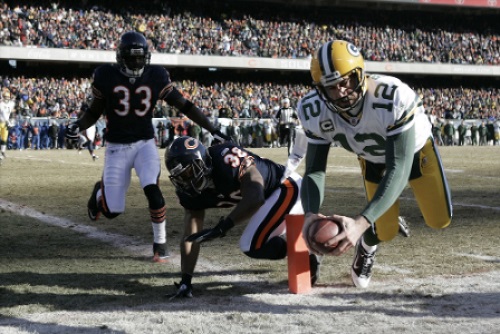 Compelling images digitally delivered at a competitive price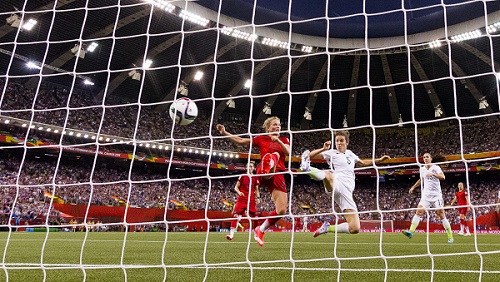 Our mission is to produce and curate the most exciting, beautiful, and thought-provoking imagery imaginable.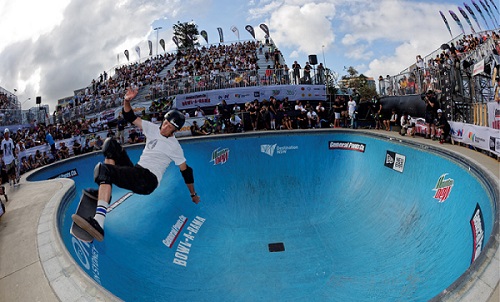 Content
Wholesale
Wide-ranging daily photo coverage.

Amazing historical archive.

Monthly subscriptions or on-demand platform at accessible prices.
Visit IconSportswire.com