XML TEAM SOLUTIONS
PROVIDES CONTENT AND TECHNOLOGY SOLUTIONS THAT LET COMPANIES NATURALLY BUILD RELATIONSHIPS
MASTERING SPORTS AND NEWS CONTENT STARTS WITH LOVING IT
Creativity, Leadership, Passion, Technical Wizardry, and a Track Record of Success.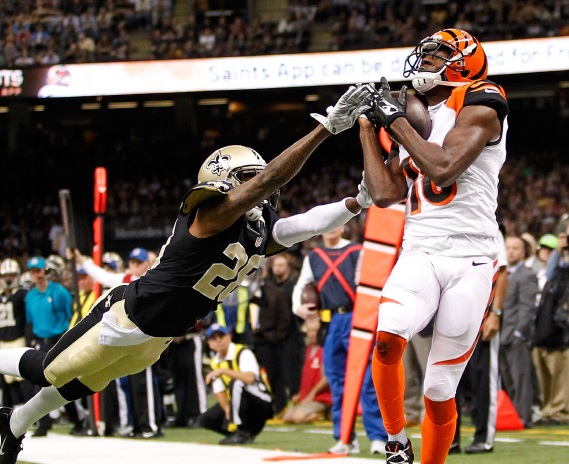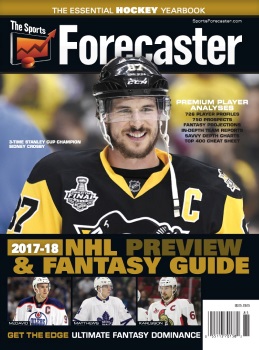 XML Team was founded in 2003 as a specialist in delivering and integrating live sports data feeds.

In October, 2009, XML Team acquired Fantasy Sports Services (FSS), an innovator in interactive games since 1989. FSS's in-house publishing division, The Sports Forecaster, also pioneered digital and print player analysis for fantasy sports fans and general fans alike.
In January, 2013, XML Team acquired Icon Sports Media, a photo wire service founded in 1997, which was then rebranded as "Icon Sportswire." Icon has dynamic coverage for all major North American sports, and services a diverse client base ranging from large, established magazines and large portals, down to new startup mobile ventures and niche websites.

Together, we offer high-end data and photo delivery, compelling private-labelled applications, and exclusive player analysis and portraits.
HELP COMPANIES BRING PEOPLE TOGETHER WITH INSPIRING AND ENGAGING CONTENT
Let's get in touch
Chat with our team about our offerings

(800) XML-TEAM
(800) 965-8326
Sales: ext 1
Support: ext 2
Outside North America:
+1 (646) 201-9613

Our Offices:
Los Angeles
Toronto